Newly Discovered iPhone Tricks- you didn't know you could do
Every Apple iPhone handset has
always come with the latest technology and advance features and a beautiful
body to boot. Whichever iPhone handset you have, you know that it can answer
all your queries, work fast, answer and even click awesome pictures &
videos.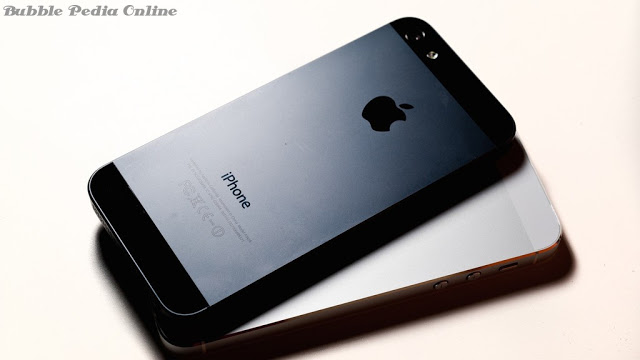 Once you know the iPhone hacks, definitely
you will get the feeling of having rediscovered your Apple handset all over
again. We have compiled a list of some iPhone tricks and tips that you have not
discovered on your iPhone handset yet. So you will surely have more to trot out
than just the phone itself. Let's get going with the list then.
 Lock Autofocus and Exposure-When you are using the iPhone's
Camera, a long-press on the screen, locks the autofocus and exposure at what it
is during that time. This is particularly useful for those who don't like their
professional-grade videos being afflicted by focus and exposure pops. You can
tap anywhere on the screen again, to set another point of focus and exposure or
to undo this.
Charge faster with the airplane mode- Most
Android devices boast about fast charging capabilities that allow them to gain
long hours' worth of power within few minutes. While the iPhone does not have
such a feature, you can surely make it charge faster than it usually does, by using
its Airplane mode.
A word as a Passcod- Most
of the people avoid using the fingerprint scanners on the iPhone handsets in
favor of the numbered passcode's. But if you want to avoid them both and go for
a word as the passcode, then you can do so as well. For this, you will have to
enter into  Settings > then General
> and then Passcode Lock and now turns on the Simple Passcode option.
Avoid accidental in-app purchases- You or
your kids could inadvertently spend the money from your credit cards when playing
some freemium games on the iPhone handset. Apple has understood this and has
added a feature that lets you fully turn this off. And you can do it by
accessing the Settings > then General > and then Restrictions and
switching on the Enable Restrictions with the passcode. In here, you will get
the option to turn off the 'In-app purchases'.
Shake to delete- Do
you know that there is a simpler way of getting rid of the text that you just
typed than pressing the backspace? All you have to do is to shake your iPhone a
little to bring up a box which will ask you whether you want to undo your recent
typing. And if you change your mind after erasing, then don't worry!!! Just shake
your iPhone once more to redo your typing.
A timer for your music- Is
anybody there who doesn't like going to bed when listening to their favorite
tunes? But the problem is that, the music keeps playing even after you have
dozed off, and resulting in battery drain, breaking of your sleep when any loud
tune comes on. So, to avoid it, there is the Timer facility in your iPhone. So,
you can find it in the Clock app on the bottom grid.